this is what i've been reading and re reading today.
propel women.
i've waited for something like this to come along for such a long time and i am soaking in every thought and word from this new magazine.
the launch begins in 2015 however they released their first online magazine. you really should download it now.
right here
. this has been such a huge intense inner (and lets be real - outer) battle with the words women and leadership fitting together. from taking feminist classes in a secular university to sitting with my bible asking Jesus how it all works. from taking the bible literally but making sure we keep God's word in context. from living in South Africa unable to walk by myself without being harassed because of my gender to understanding how to submit to my husbands leadership knowing that it is a freeing incredible way God has designed marriage.
i've wrestled with myself, people and God trying to figure out what it means to be a Godly women who leads. because in some shape or form we are called to lead. we are called to go and make disciples of Jesus Christ. to me in a very simple form- making disciples = leading. women are called to lead her children in the way of Christ. women are called to mentor other women and the list goes on and on.
women are called to lead.
however
we are not called to lead like men
God has made us different for a reason. He calls us to lead differently.
for so many years i've thought that being a women who leads meant trying to lead how God calls men to lead. this magazine is so refreshing because it hits that assumption that i've held onto for years and completely destroys it.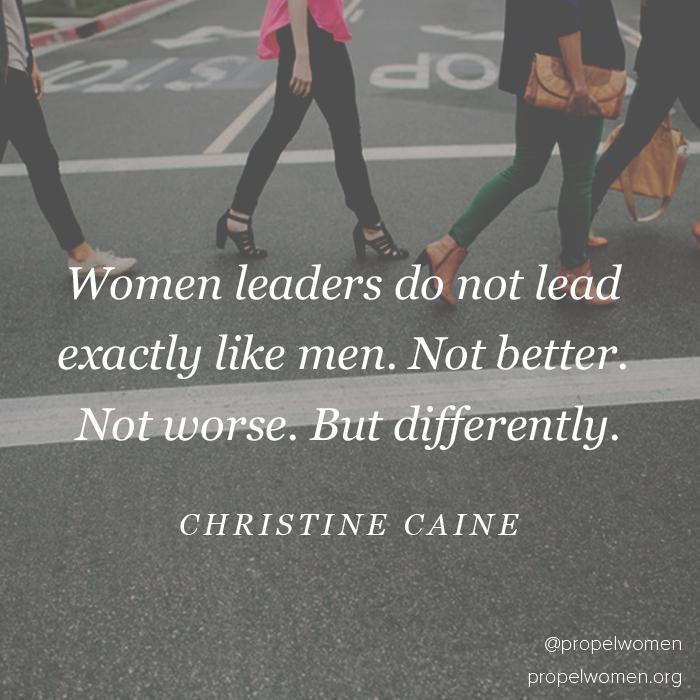 i am so excited for how this magazine will challenge me and continue to shape me into a women after God's will.
so check it out!!
maddie